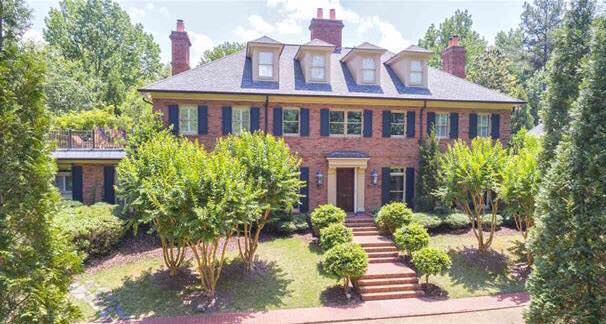 We've had numerous questions about our Shoal Creek home from yesterday and wanted to share more photos and a little more information about the home.
Tax Assessment: $1,097,510.00
Total Savings to Our Buyers: $120,000.00
•••
Our buyers said multiple times throughout the transaction they couldn't have had gotten their dream home at the sale price without having knowledgeable, experienced, certified negotiation expert, and win-win driven agents on their side.
The listing agent said himself, "Even when negotiating the final numbers, this transaction was so pleasant and smooth." We couldn't agree more!
At closing yesterday, there were no surprises. Only celebration! And it will be the same when we close on the sell of this lovely couple's current home next month.
If you are considering buying or selling, do not go it alone. The Homes & Horses Team is here to get you the absolute best deal possible. We would love to meet with you.
Darla Jean Owens – 205.966.7332