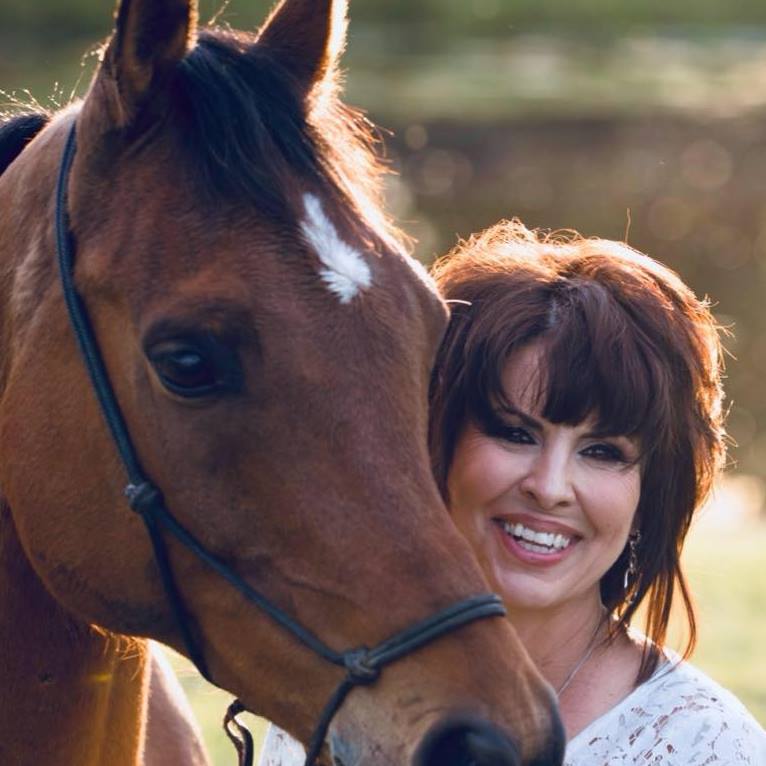 Hello and thank you for visiting.
I was born and grew up in Memphis, Tennessee. For the last twenty five years, Sweet Home Alabama is home. I have always LOVED living in the South.
Real estate to me, is about building relationships and making the complex task easy. It has been an honor to have been trained, certified and inspired by some of the real estate industries best. My experience as a Property Manager for a premier award winning $40 million dollar property to the multi-million dollar award winning team in new construction gives me much insight in the real estate market. Add to that, I am a Certified Negotiation Expert (CNE) and A Certified Home Marketing Expert. All this has added up to wonderful testimonies by cherished clients.
My goal is to be a "Difference Maker." For every client to be amazed with the service they are provided. I believe a leader always has a servant's heart. These beliefs in return make my clients friends long after the real estate transaction is over.

In my free time, I love spending time with my husband of 24 years, Don, who just retired from an Officer in banking. We live on Summer Breeze Farm in the country with our beloved six horses and five dogs.
We have two wonderful children. Our son, Joshua and his Irish wife Sharan just had our first GRANDchild, Harrison Ryker. This G Mom is so excited. Our beautiful daughter Ashley and her husband Jeremy reside in Kentucky.
Family and our faith mean so much to me. We are members of Church of the Highlands. Love serving on the Dream Team and have served on several mission trips overseas.
Every client, every contract to close, I love providing a "smooth ride in real estate." This tag line is my motto for my company, Homes & Horses. I love selling homes and horses, well the love for them is in my DNA. Why not combine the two passions together.

If you are considering buying, selling or investing, please give me a call. It would be an honor to serve you and help make your dream a reality.
Darla- 205-966-7332