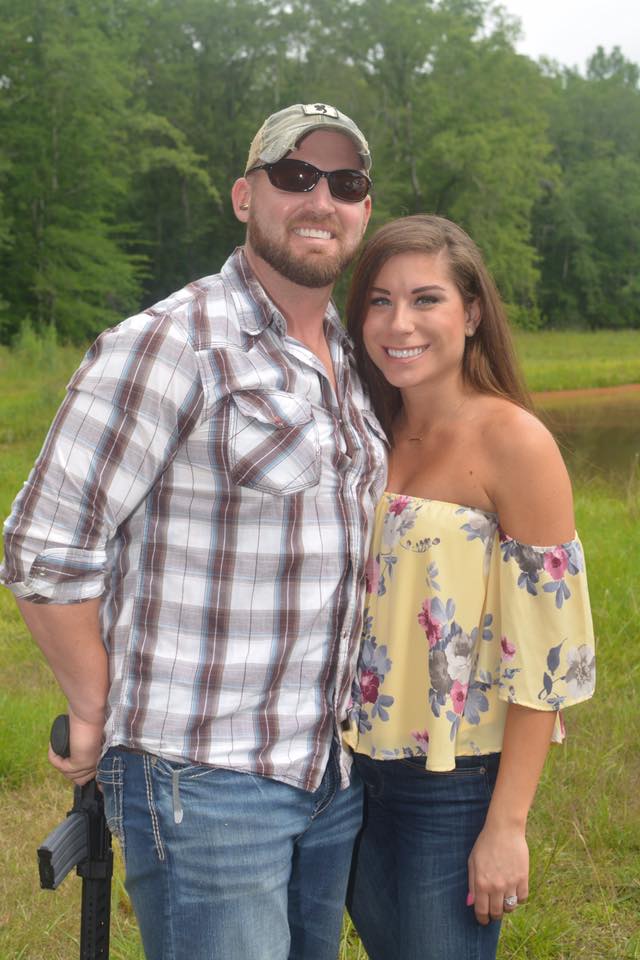 I was four months pregnant when my husband and I decided to put our house up for sale. This was our first home, so we had no experience selling a house. Hormonal and new to the real estate selling world, I knew I needed help. I could not have found two more qualified, professional, understanding and supportive people than Darla and Cortnie. From the first meeting I had with Darla to discuss putting my house on the market, I knew this team was different, I knew she was the agent for us. I felt she genuinely cared about me and my family, not just about getting the listing. My intuition was right!

Through weekly updates of the market, activity on our home, and comparables in the area, Darla and Cortnie spent tireless hours updating me on the progress, while educating me about the overall market. I felt calm, comfortable and confident each week that my house would sell, and my agents provided me with the necessary data to prove it. "Calm, comfortable, confident?" Not words you often hear used by a pregnant woman, but that is truly how I felt throughout my entire selling process thanks to Cortnie and Darla.

Their incredible attention to detail and commitment to constant communication certainly paid off at the closing table. As my husband and I sat across the table from the new owner of our home, we were able to smile, laugh (eat Edgar's) and sign paperwork without any surprises. Thanks to countless live conversations, phone calls, and text messages between myself and my "dream team," Ryan and I handed over the keys, garage door openers and appliance manuals confident that we sold our house for the right price, at just the right time.

Yes, you can list your house without an agent. You can even sell your house without one, but why would you? To save the commission? Sure, you can save some money, but the peace of mind and the amount of work I did NOT have to do because I chose to list my house with Homes & Horses with Keller Williams is worth 10x that line item at the closing table.

If you are even thinking about selling your home (which might not be a bad idea in this market), do yourself (and your sanity) a favor and at least meet with Darla and Cortnie. If nothing else, you will walk away from that meeting with a smile on your face, simply because you got to spend some time with these two amazing, God fearing women, that if you choose, can take one of the most stressful life events and make it fun. Yes, this duo can even make real estate fun!

Needless to say, I used them in the purchase of my second home, and when I tell you they are different, read my next review to find out how!



— Lauren Dempsey