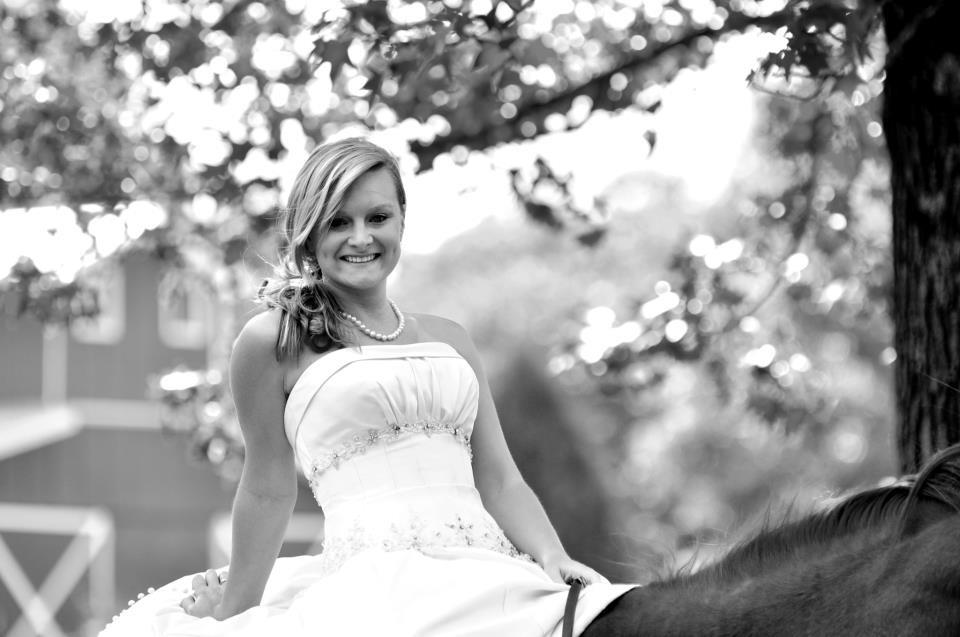 I'm not sure where to start! We put our first, little home up for sale and within 10 days, it was sold. Everywhere I looked, I saw it being advertised! Darla had it on every site known to man kind.

Then the search for our perfect home started. Darla took so much time with every home to search the history and the pricing and everything about it and the area! She is so knowledgable in everything about a house not just selling it.

She made our entire experience unbelievable. So thankful for Darla!
— Laura Dempsey, Buyer and Seller